Luxe loft villa, goa
9 Bedroom Villa
Treat yourself to a stay in a luxury villa in North Goa and enjoy an exclusive holiday under the sun. Our collection of luxury villas for vacation rentals in Goa will ensure your visit is unforgettable, offering a high level of comfort, privacy, private pools.
Virtual tour
Villa No. 30 + 31
Exuding an extroverted vibe, Villa is quintessentially Goa, quintessentially you. The internal movement through the house is dynamic with eclectic spaces – terraces, decks and cozy garden areas that intersperse the design.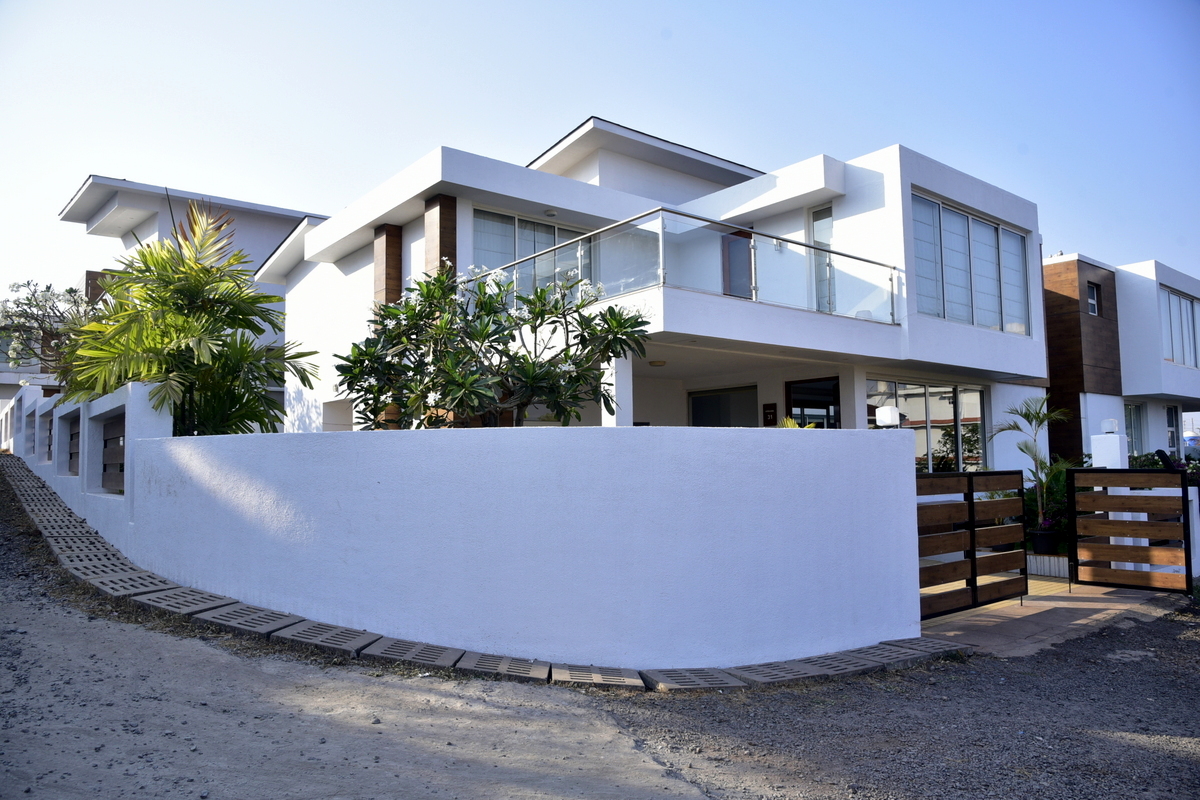 Amenities
Above Villas Include…
Free WiFi
FREE internet broadband is available to keep you connected while traveling.
Free Parking
FREE indoor car parking is available in each villa if you are travelling with your car.
Air Conditioning
All rooms are fitted with split air conditioners to keep room temperature under control. 
Furnished Kitchen
Kitchen is equipped with Microwave, Refrigerator, Water Purifier, Induction.
Jacuzzi
Jacuzzi available in all villas. *Except 9 BHK Villa instead we have a large pool.
Private Pool
Private Pool for you to relax and and feel rejuvenated during your stay.
Luxe Loft
Travel & Stay in Luxury
In the heart of Goa, with a landscape littered with quaint Portuguese-styled Holiday Homes and swaying coconut groves stand spanking new, state-of-the-art Luxury Villa available for Vacation Rentals. ​Luxe Loft is the concept of urban living with modern villas that epitomize luxury with privacy.